GREAT FOLK, GOOD VIBES, FAIR FOOD
Join us on Sunday, March 17th 2019 at Jonai Farms for FARM DAY OUT!
Farm Day Out will draw you in with the sweet sounds and delicious local food and drink while helping the Australian Food Sovereignty Alliance to raise funds for our work supporting Australia's small-scale and regenerative farmers. Farm Day Out is set to get you and your family, friends and loved ones up and dancing so AFSA can continue their work supporting farmers in need.
Set among rolling hills, home to some of the world's happiest piggies and people, Farm Day Out will get you a ticket for not only a great time, but a great big fuzzy feeling – knowing that you're supporting the community that feeds you! Do more than 'buy a Parma for a Farmer' this year – buy tickets to Farm Day Out and support ongoing action for a food system that is fair to farmers, animals, land, water, and eaters everywhere!
You can purchase your tickets on Eventbrite, by following this link.
Are you an AFSA member? Email admin@afsa.org.au for a 10% discount code.
___________________________________
MUSIC
Some of Australia's finest providers of sweet folk, country & Indie tunes have been booked to deliver soul-satisfying music to your ears all day. We're excited to announce that 'small town songbird, country resurgent, spellbinding messenger of heartbreak and womanhood' Freya Josephine Hollick will be here to woo us, along with Sean McMahon, who 'traverses a musical landscape from densely textured alt-country through to an eclectic blend of folk, blues, 'cosmic' country and rock and roll'. Sal Kimber rounds out the musical offerings, 'born and bred in the mountain valleys of Victoria, Kimber's songwriting is stitched with tales of rivers, wild horses, flood, fire and the strength and vulnerability of the human spirit.'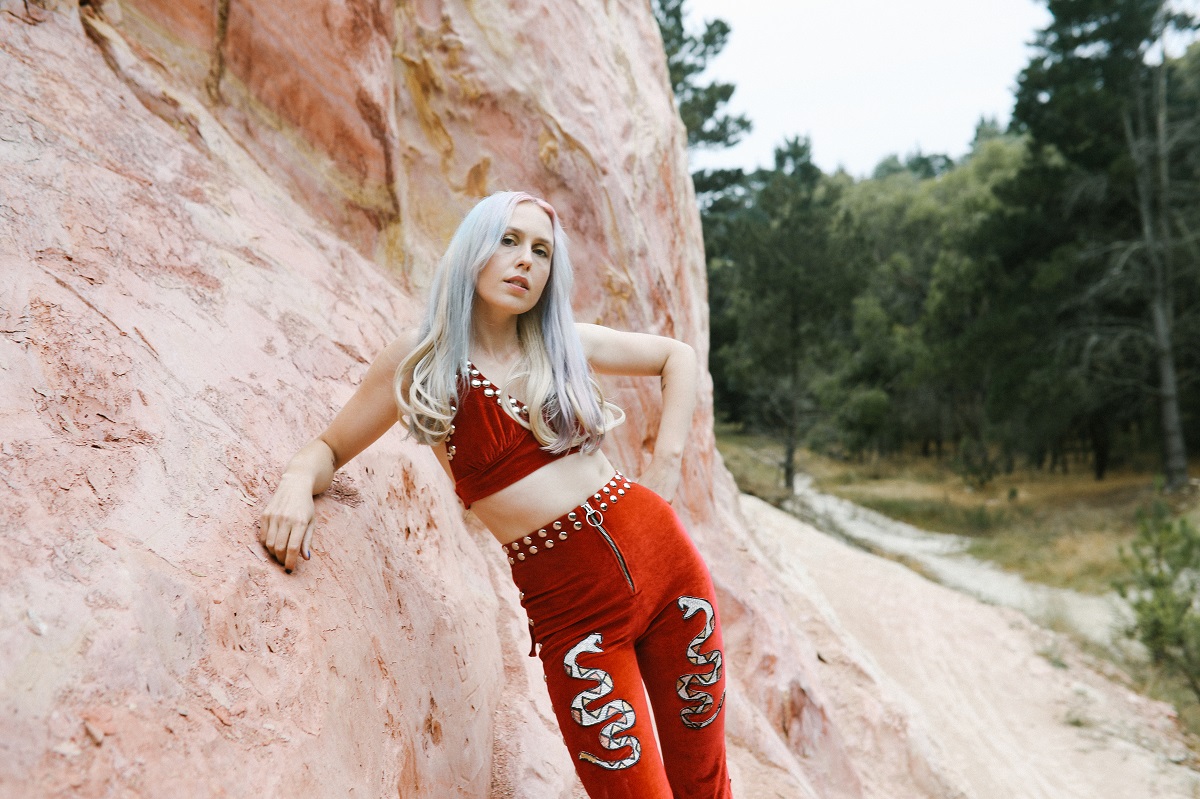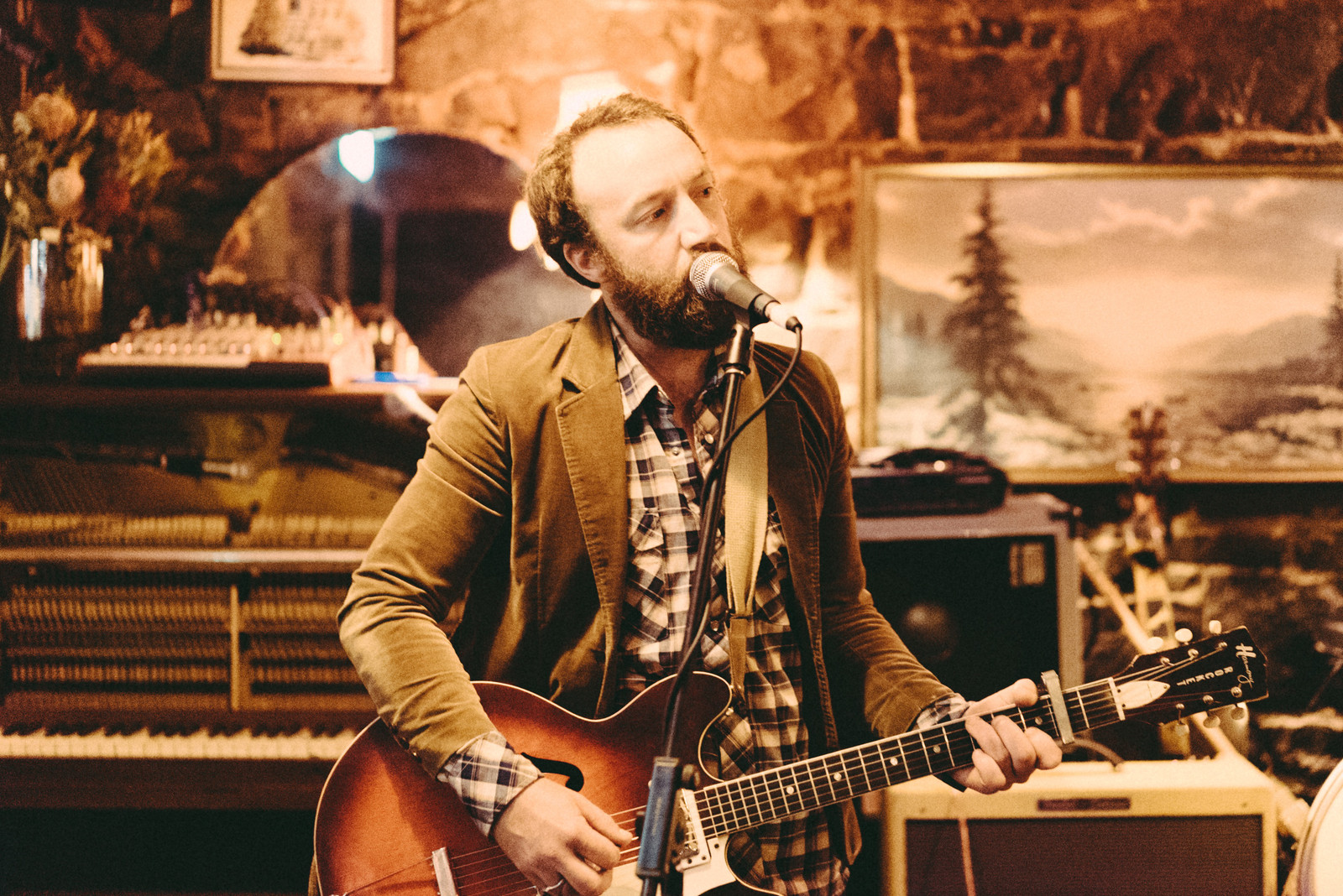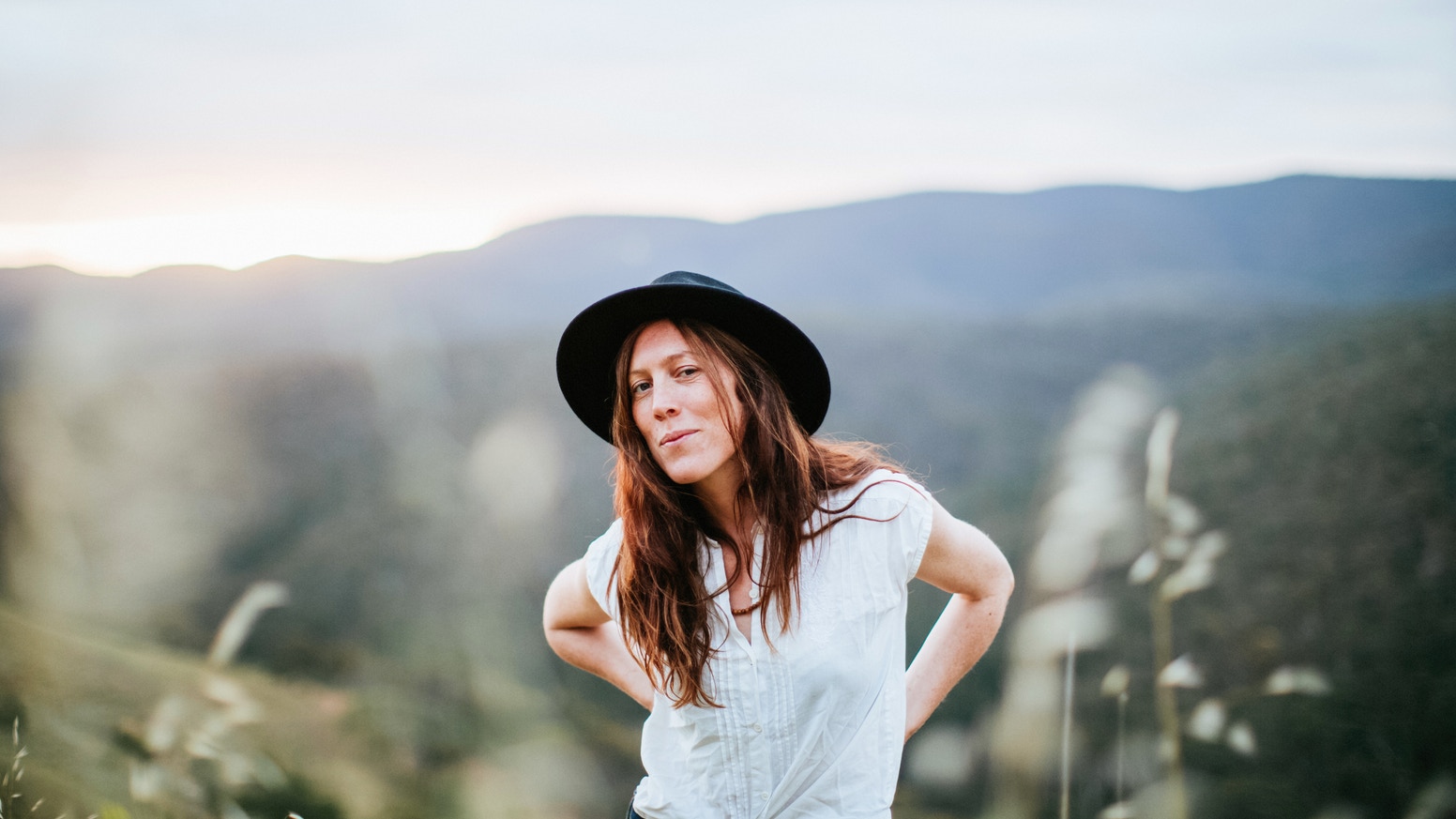 ______________________________
FOOD & DRINK
Victoria's best food trucks, ale suppliers & sweet treat dealers will be personning their grills, pouring punch, and dishing up desserts all day to keep you full and happy. We're asking all of our wonderful food providers to keep their prices as low as possible to support the fundraiser and keep your costs down on the day too. We are working with all our friends to ensure the grub you get at Farm Day Out is sourced ethically from farmers we know and love. Watch this space as we confirm who will be there to feed you on the day! You are also welcome to bring your own picnic lunch, but no alcohol can be brought with you from outside.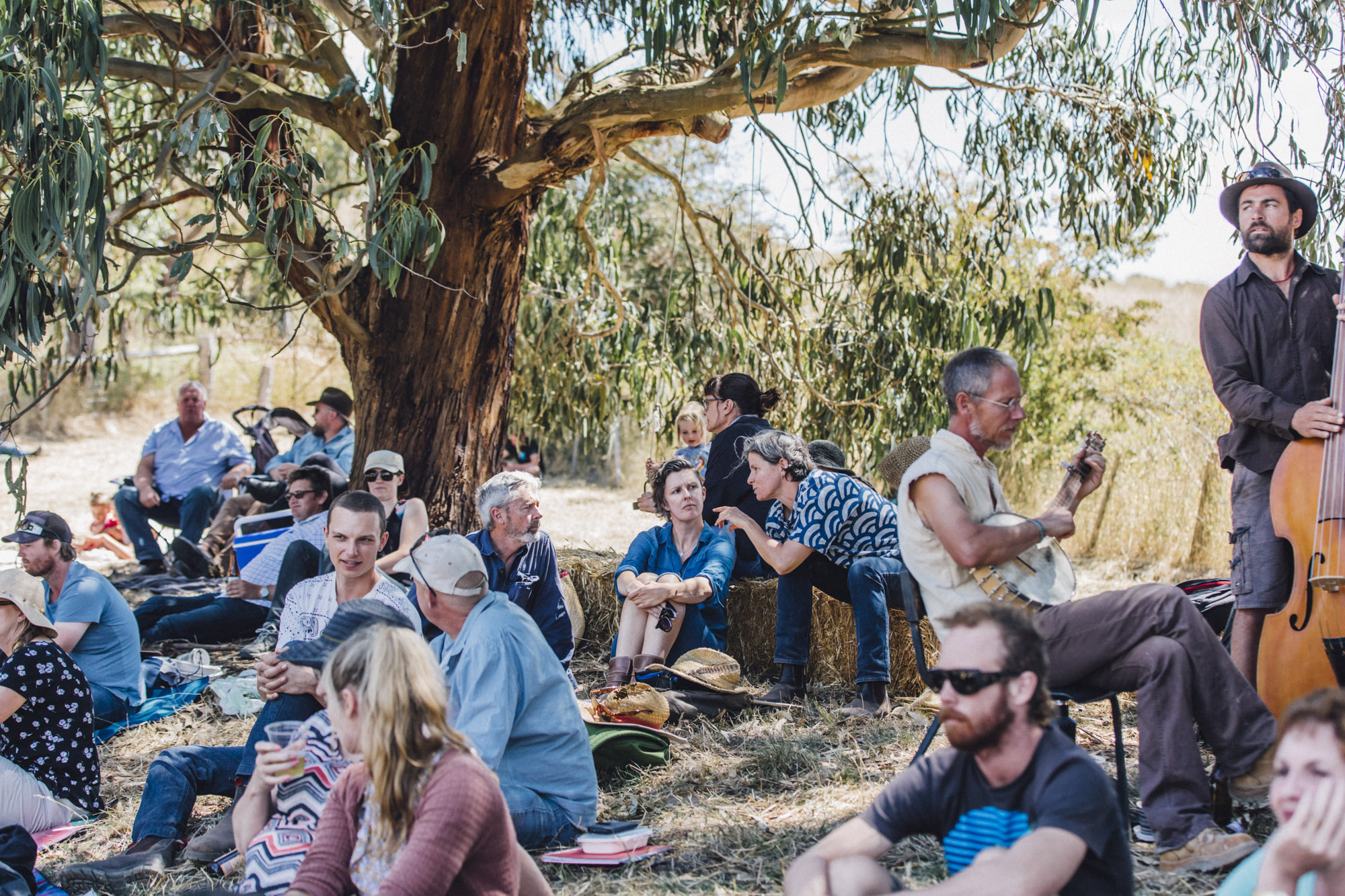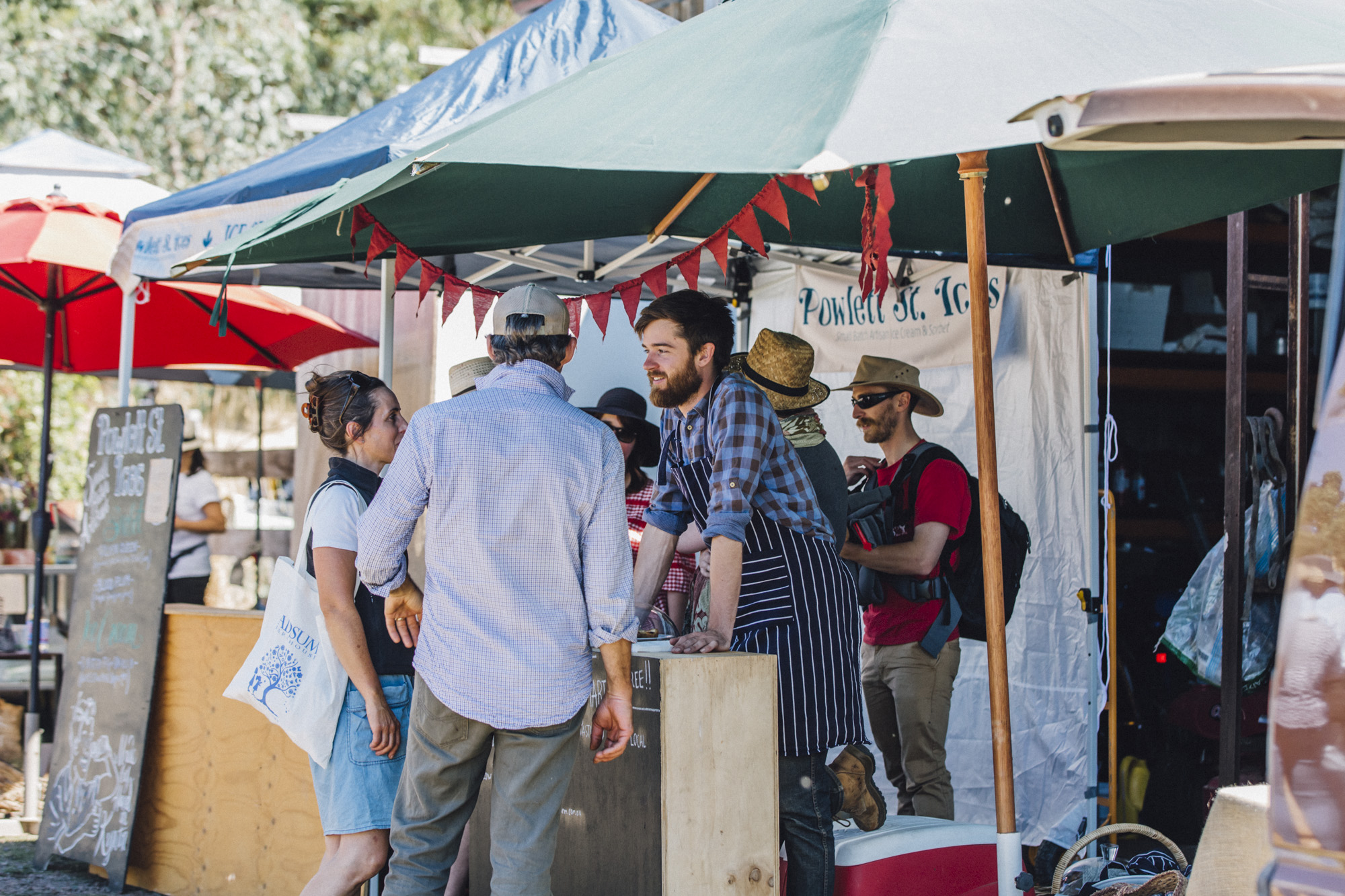 ___________________________________
FARM TOURS
Farm Day Out will start with a morning of optional farm tours to see how these leading small-scale agroecological farmers manage a diverse system that includes pastured pigs and cattle, an on-farm boning room and commercial kitchen where Tammi and her team transform whole carcasses into a range of fresh cuts, smallgoods, charcuterie, and salumi, and a thriving community-supported agriculture (CSA) model with 85 happy households that receive monthly packs of uncommonly delicious meat while sharing the risks as well as the rewards of the farm.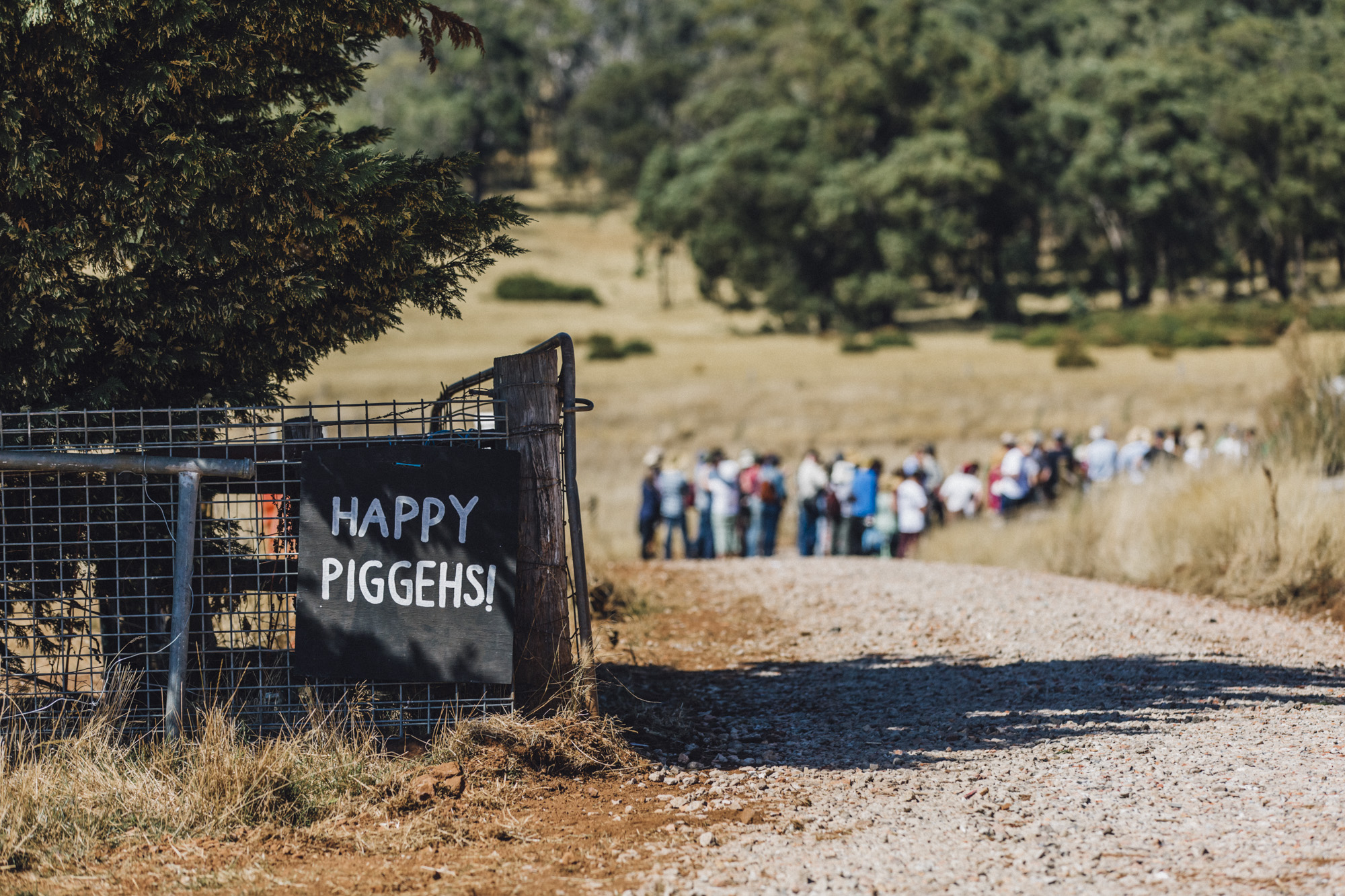 ---
FAQs
Who are the Australian Food Sovereignty Alliance?
The Australian Food Sovereignty Alliance (AFSA) is a farmer-led organisation made up of organisations and individuals working together towards a food system in which people can create, manage, and choose their food system. Food sovereignty asserts the right of peoples to nourishing and culturally appropriate food produced and distributed in ecologically sound and ethical ways, and their right to collectively determine their own food and agriculture systems. Day to day, we support small-scale farmers by providing access to our Legal Defence Fund hotline, work with government bodies to develop more scale-appropriate legislation, advocate for the support and rights of agroecological farmers, and undertake work with international organisations such as La Via Campesina and the International Planning Committee for Food Sovereigntyto strive for global food sovereignty.
Do I have to be a member of AFSA to attend?
No – but if you want small-scale, local, family farms to be the norm and not the exception so you and your family can access nutritious, delicious food grown with care and love near you, then you really should be a member of AFSA because that's the future we're working for! Join now and get a 10% discount on tickets to Farm Day Out! Just email admin@afsa.org.au for the discount code.
Are there ID or minimum age requirements to enter the event?
No! This is a fmaily friendly event! It will be a licensed event, so only those able to provide us with ID that proves they are over 18 years old will be able to purchase delicious booze from the local brewers, winemakers, and distillers.
What are my transport/parking options for getting to and from the event?Jonai farms is in Eganstown, around a ten minute drive from Daylesford. We recommend organising a designated driver for the day, and why not make a weekend of it and book some accommodation in Daylesford?
If driving to the event, there will be country-style parking provided. We're also working on a bus option from the train stations in Woodend and Ballan – watch out for updates soon.
What can I bring into the event?
Friends with tickets, kids, your own picnic foods, your best energy, a broad-brimmed hat, and a big smile.
What can I NOT bring into the event?
Booze (we'll have heaps!), pets (there'll be enough of those roaming!).
How can I contact the organiser with any questions?
If you have any questions please email: admin@afsa.org.au
What's the refund policy?
Tickets are non-refundable but feel free to transfer into a friend's/buyer's name if you can no longer attend.
Do I have to bring my printed ticket to the event?
No! What a waste of paper! E-tickets all round (unless you have an old school Nokia, of which we approve) – we'll be checking names against our list. 🙂
I'm In! How Do I Buy Tickets?
You can purchase tickets through Eventbrite by following this link.
And don't forget, if you are an AFSA member (or decide to become one), remember to email us at admin@afsa.org.au for your 10% off discount code!